A few weeks each season are set aside for creative workshops or adults only weeks. These weeks include workshops and activities, such as art and photography, or a time when those wishing to have a more low key experience can enjoy the ranch without the kids. Please read about our upcoming specialty ranch weeks below and follow their links for more information. We look forward to welcoming you to a quiet and relaxing week at the ranch.
---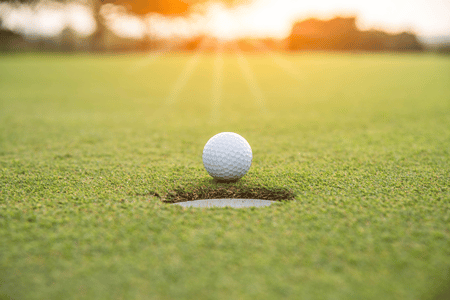 The 4UR Ranch teams up with pro golfer Shane Bertsch for an exciting summer partnership! Off the course utilize 6.5 miles of private water, 3 shooting ranges, hot springs, hiking, horseback riding and more! Package includes green fees, fly fishing, shooting, spa facilities, meals and lodging. $2,800 for participants.
Sportsman Package: August 25–August 29, 2019
---
2019 Laurie Klein Photography Week at the Ranch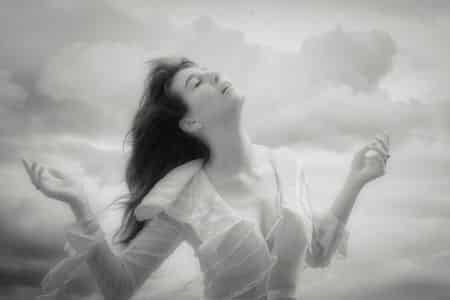 Come to the 4UR Ranch for a week-long workshop with renowned photographer, Laurie Klein. Learn techniques for infrared photography using models, horses, and the stunning backdrop of the San Juan Mountains of Colorado. Participants will have access to enjoying all the 4UR has to offer: fly fishing, natural hot springs, horseback riding, a geothermal heated outdoor pool, and fine dining prepared by a Le Cordon Bleu trained chef! $3,200 for workshop participant, $2,450 for an accompanying friend or spouse.
2019 Laurie Kline Photography Workshop Date:
Photography Workshop Week: August 24th–August 31st, 2019
Learn More About the Photography Workshop with Laurie Klein
---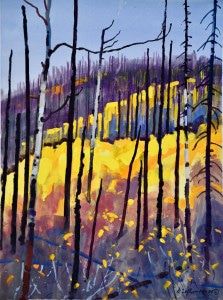 2019 Stephen Quiller Painting Workshops at the Ranch
Stephen Quiller is an international award-winning painter and considered a master of watercolor. He joins the 4UR Ranch each spring and fall for a week-long painting workshop that brings together artists from around the world. Workshop focuses vary between subjects like, plein air, intensive color, and water media, casein and gauche. Artists of all abilities come to learn from the guidance and instruction of Stephen Quiller, who calls the town of Creede home. $1,950 per participant, $1,950 per spouse or friend.
2019 Stephen Quiller Painting Workshop Dates:
Experimental Water Media: Saturday, June 1st to Friday, June 7th
Plein Air Water Media Workshop: Sunday, September 22nd to Saturday, September 28th
Learn More About the Painting Workshops with Stephen Quiller
---
2019 Adults Only Weeks
This season the 4UR Ranch will be offering our "Adults Only" weeks from Saturday, August 24th to Saturday, August 31st, and the "Adults Only 2 for 1" special will be available Saturday, August 31st to Friday, September 6 2019. These weeks are very popular and fill up quickly so be sure to call if they are of interest: 719-658-2202. (Please note that while these are "adults only" weeks, children of ranch employees will be on site.)