We have something to look forward to – staff orientation is one month away. And if that is only a month away, than the good days of summer are just past that. I began to reminiscence about fun from the summer before at the guest ranch. Rides with friends and family – a wonderful chance for generations to spend time together.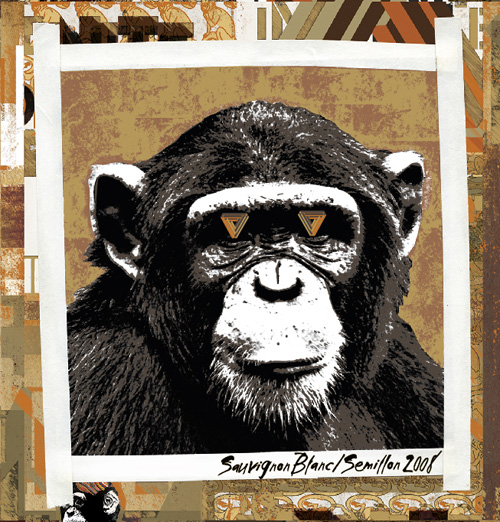 Of course there are all the lovely meals that we enjoy during a summer dude ranch vacation. Chef Wray Warner really spoils all of us! But what is a great dinner with friends and family without the option to have a delicious wine with the meal? That is where our friend Ben Parsons of the "Infinite Monkey Theorem" comes into the equation. He shared his delicious Colorado wines, and we were sold.
The Infinite Monkey Theorem is a "Urban Winery", in Denver, encouraging you to judge the wine on it's merits, and not a pastoral backdrop for sipping. I guess that's why it tastes even better when you are drinking it in the Upper Rio Grande Valley, and the beauty of this valley!
Come enjoy a crisp Chardonnay, or a dark, concentrated Petit Verdot with us in the lodge, or on the porch watching the sunset. You will be enjoying the best of what the Colorado has to offer: Grapes from the Western Slope, the beauty of our Southern Colorado valley, and the clean, crisp waters of the Northern Rio Grande.