We bid farewell to August and the busiest weeks at 4UR Colorado Family Guest Ranch. We welcome guests throughout the month of September; days are a bit shorter and nights a bit cooler, but it is a glorious time to visit the ranch.
Below are some memorable moments from this summer and past summers at 4UR.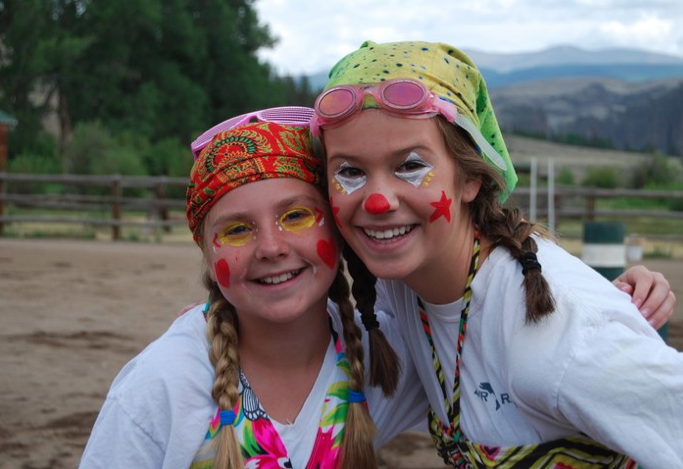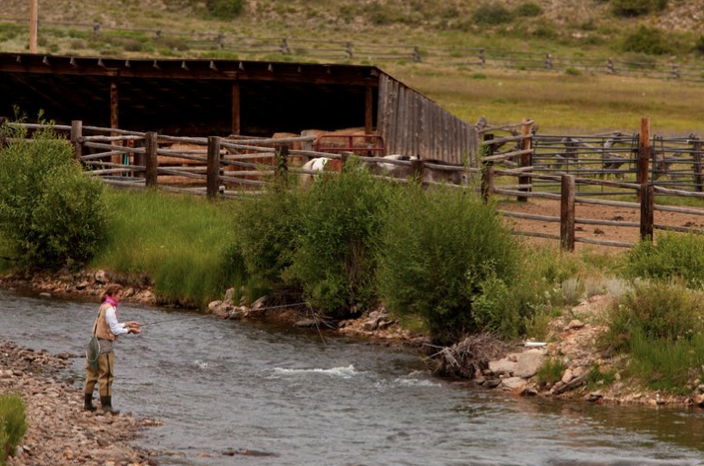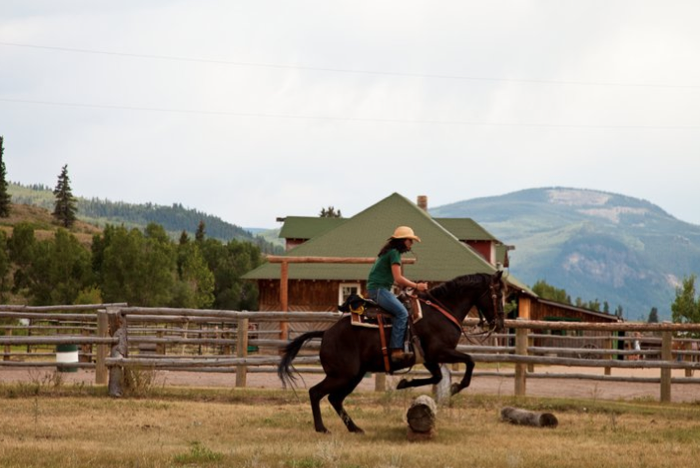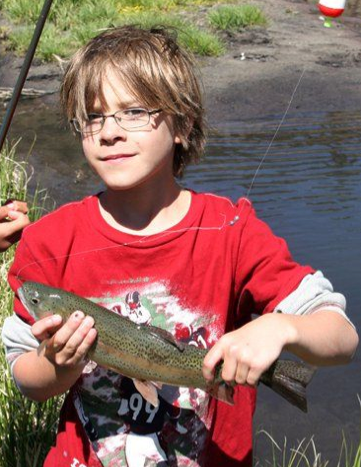 It's not too early to start dreaming about next summer at 4UR!